HIOPOS CLOUD POS FOR SALON/SPA
STOCK TAKE I BACK OFFICE I ONLINE APPOINTMENTS I ANALYTICS
Manage your Salon/Spa with HIOPOS solutions, scalable and adaptable for each type and size of business. The different HIOPOS products and devices, cover all the needs of your salon/spa They offer an integral solution that improve the efficiency, optimize the resources and increase the profits of your outlets.
Manage Appointment & Agenda
You can receive appointments quickly and manage your everyday agenda easily. To avoid waits and unnecessary ques, you can assign hourly and daily service responsibilities to the right person. With HIOPOS, you can be able to see the calendar and check daily activities. Furthermore, you can easily change the appointment and assign tasks to different employees.
With HIOPOS you can view the calendar by day or by employee. You will also have the opportunity to assign one appointment to different employees according to the service.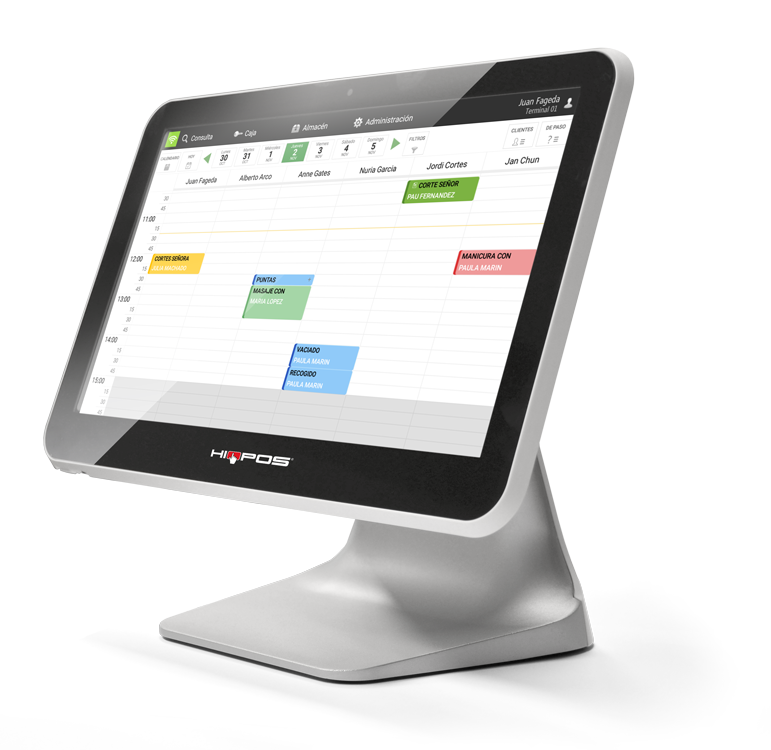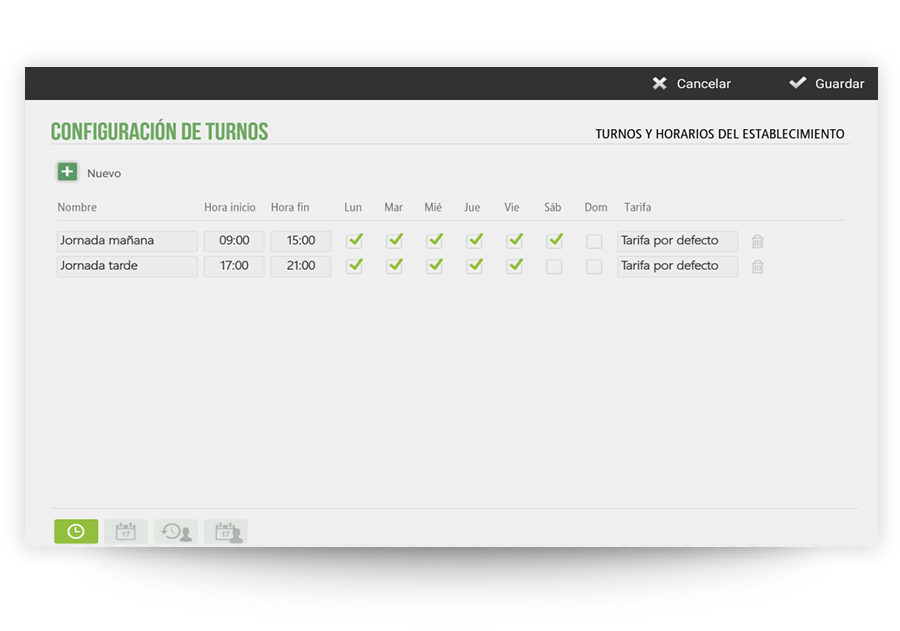 Organize employee schedules
You can organize schedules of employees and manage shifts as well. With HIOPOS, you can ensure smooth business activities by assigning, modifying, and re-allocating tasks to each employee.
With HIOPOS, you can also configure the holidays, employees' personal leaves, or unscheduled off days of your business.
You can increase the average bill by making suggested sales. HIOPOS system allows your employees to know what services they have to offer the customers.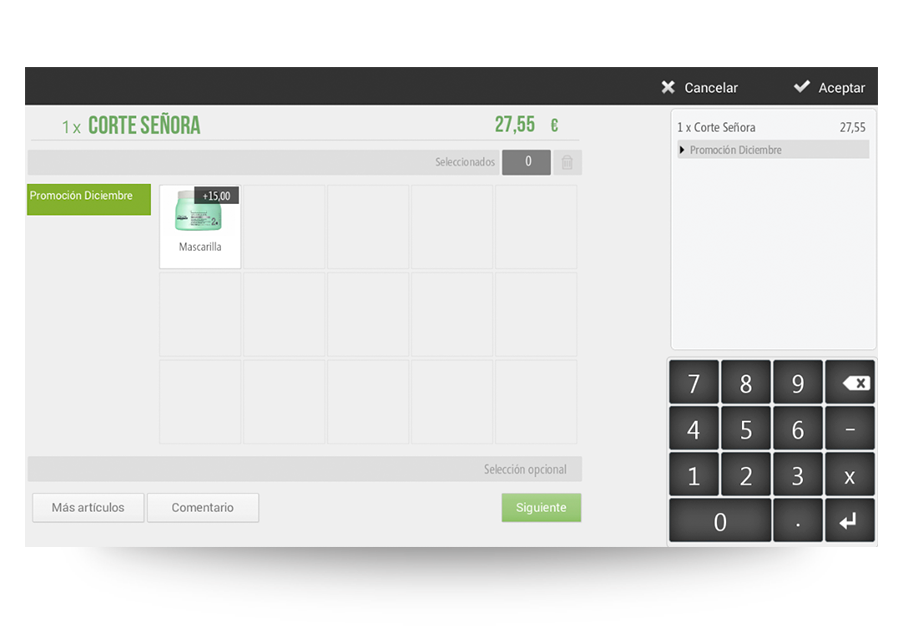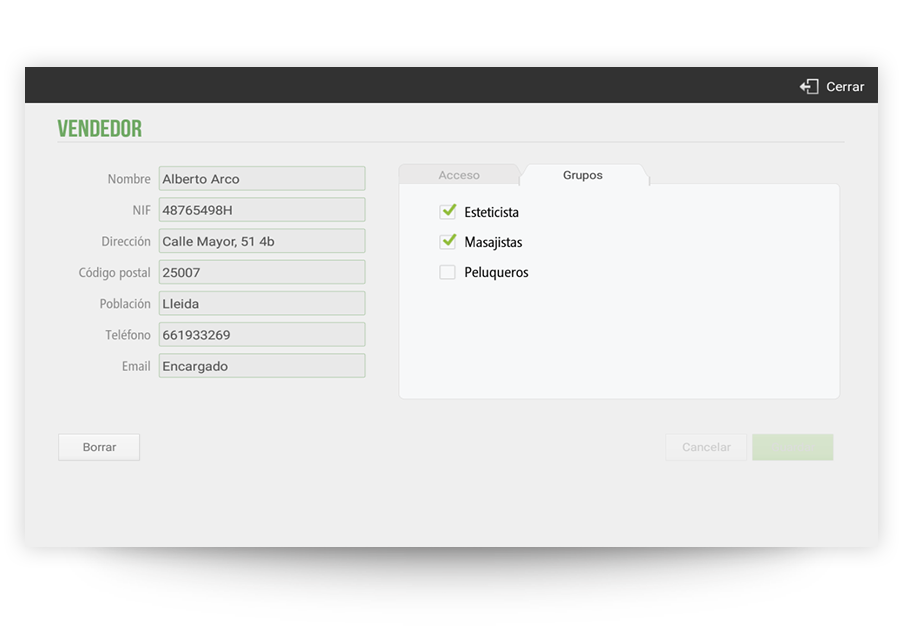 Group employees by specialty
You can create a group of your employee according to their key competencies, skills, and expertise. With HIOPOS, you can enter the details of each employee and allocate task or workplace agendas, according to the area of expertise.
Create an agenda based on the specialty of the employee.
You can create custom packages to offer to your clients, HIOPOS allows you to select what service will be offered and on what days of the week is the package available.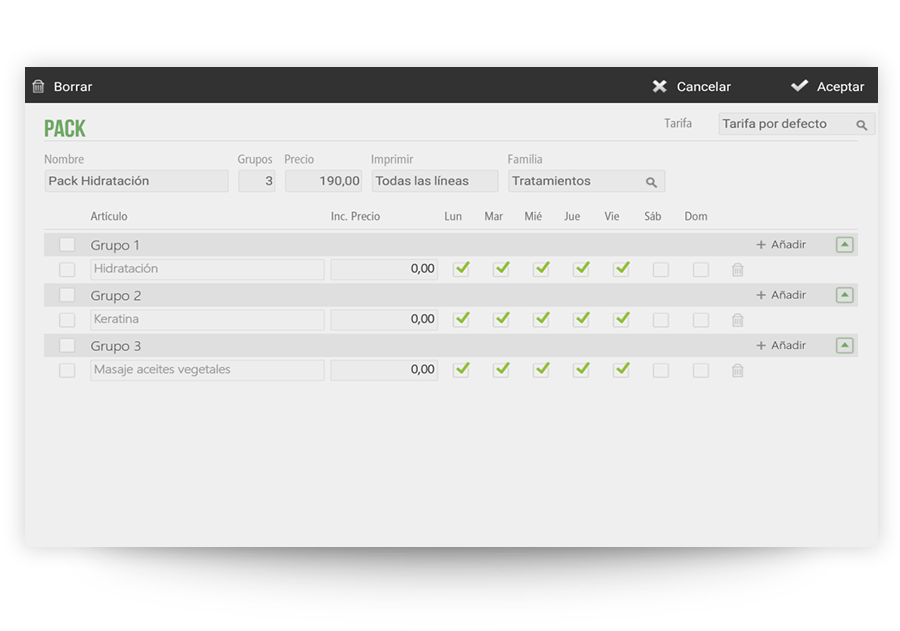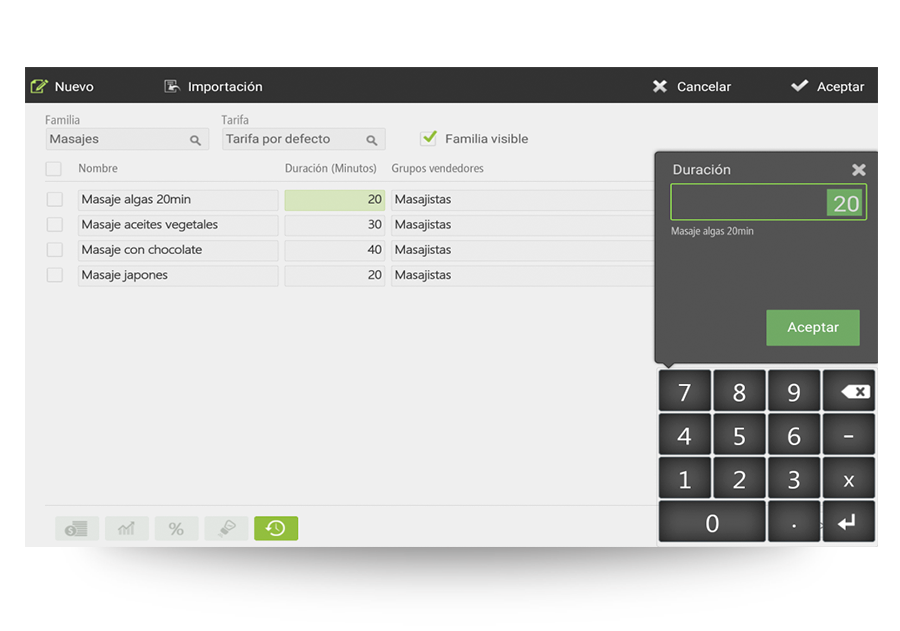 With HIOPOS understand the length of each service that your business offers, so that you will know how long the service will take and you will have an option to modify the appointments and your employees.
Assign appointments and check your customer's history
Assign appointments to customers, in a quicker way, to visualize on your calendar who is responsible of the service and the length of it. With HIOPOS you will have access to your customer's order history, you will be capable to know which items they usually buy and who was the last employee to assist the customer.
There is the option to create an appointment for one-time customers, it means that you don't have to assign to a specific customer. This appointment will be charge directly without the need to put it on the calendar.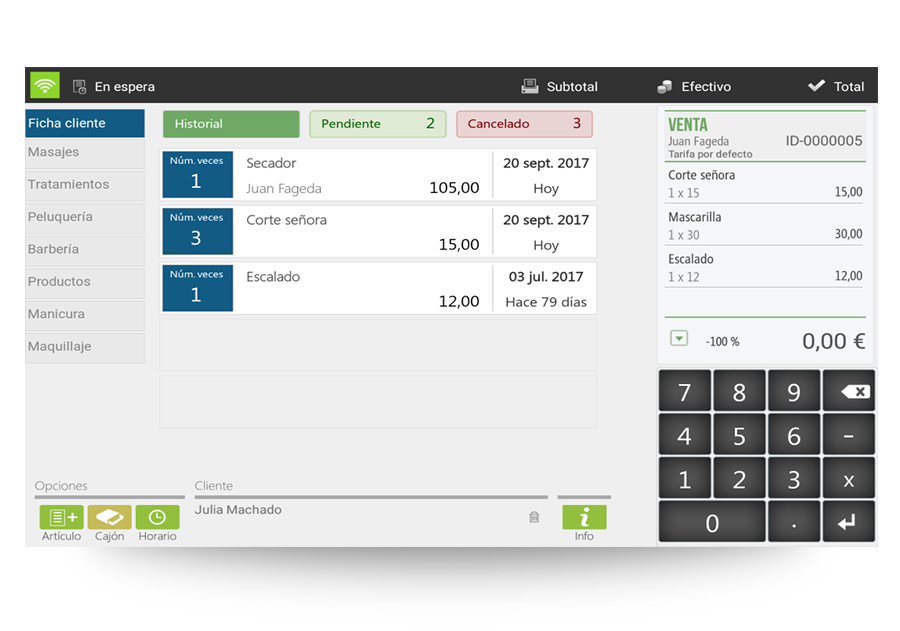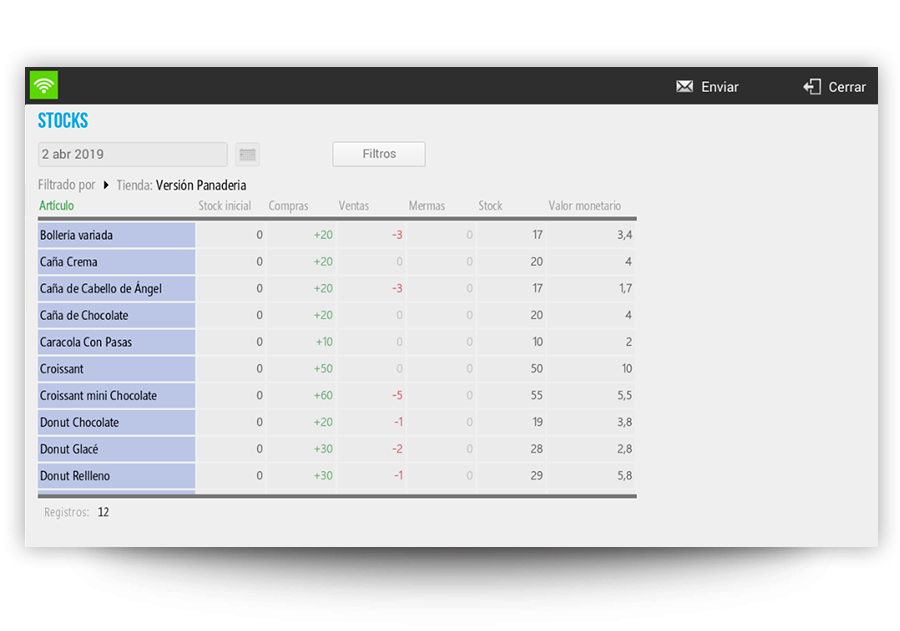 Organize, plan and keep control of your stock with our management tool. It allows you to keep track of your purchases from your providers and control your inventory.
You will have access to statistics from all your purchases, classified by families, items and much more. You will have at your disposition an audit report about your opening stock, purchases, sales, wastage, and closing stock.
Let your customer book your service and find great deals or offers from your SALON/SPA business. Our 24/7 online reservation system is highly effective to optimize your business operations and makes the checkout process easy allowing of confirming bookings by e-mail in a few minutes.
Automatically email the appointment confirmation to your customers.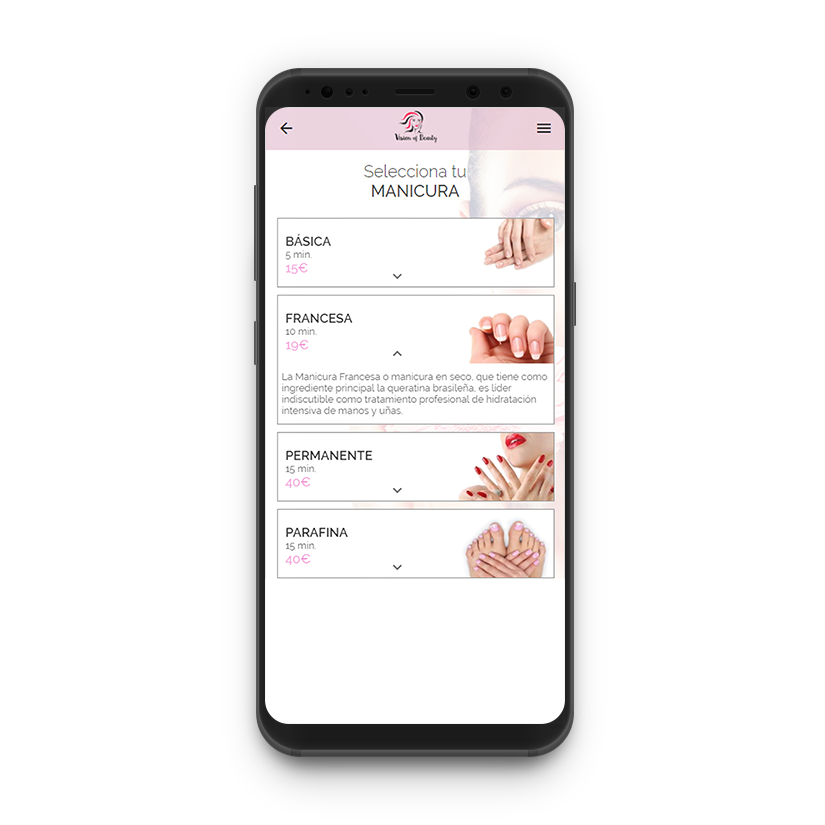 Connect with your customers
We enable you to keep connected with your customer after the post-sales with an automatic email. Our system will send an auto-generated receipt and email to your customer where they can review and leave an overall experience in your business.
Our automatic receipt includes all the Hairdresser/Beauty salon information including the social media page and location which can help you to keep connected with your customer without hassle.
A one-click check will show you your top clients and their preferences of services and how much of these services have they ordered and how have they spent their money.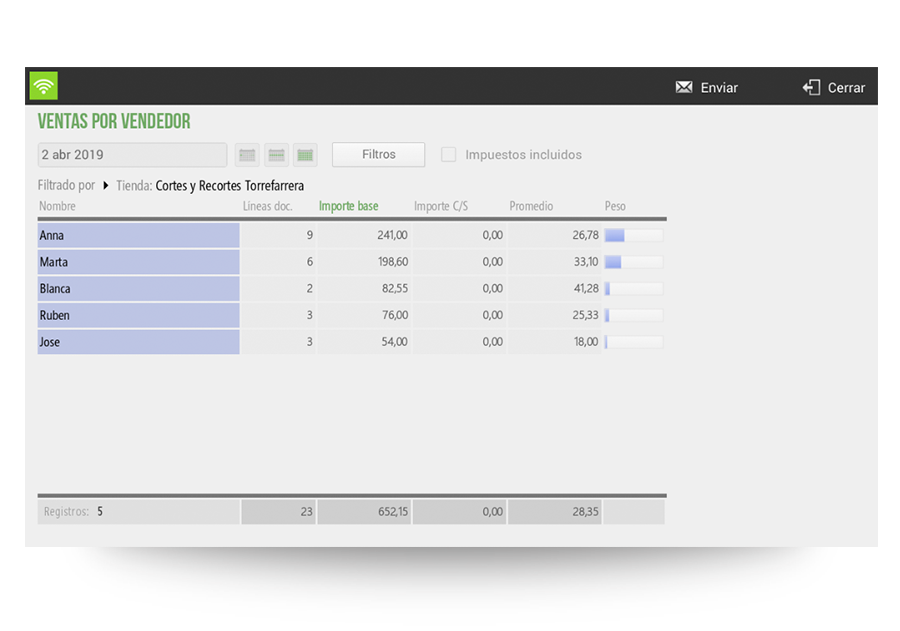 Our point of sales terminal provides a second client screen optionally for advertisement, promotion, offers, and discounts.
Automatically send the appointment confirmation by email to the clients who booked a service. They will have the option to check the business location in Google Maps and synchronize the appointment with Google Calendar or with the Smartphone calendar.
Reduce the number of missed appointments, gain customer loyalty and enhance the brand image of your business.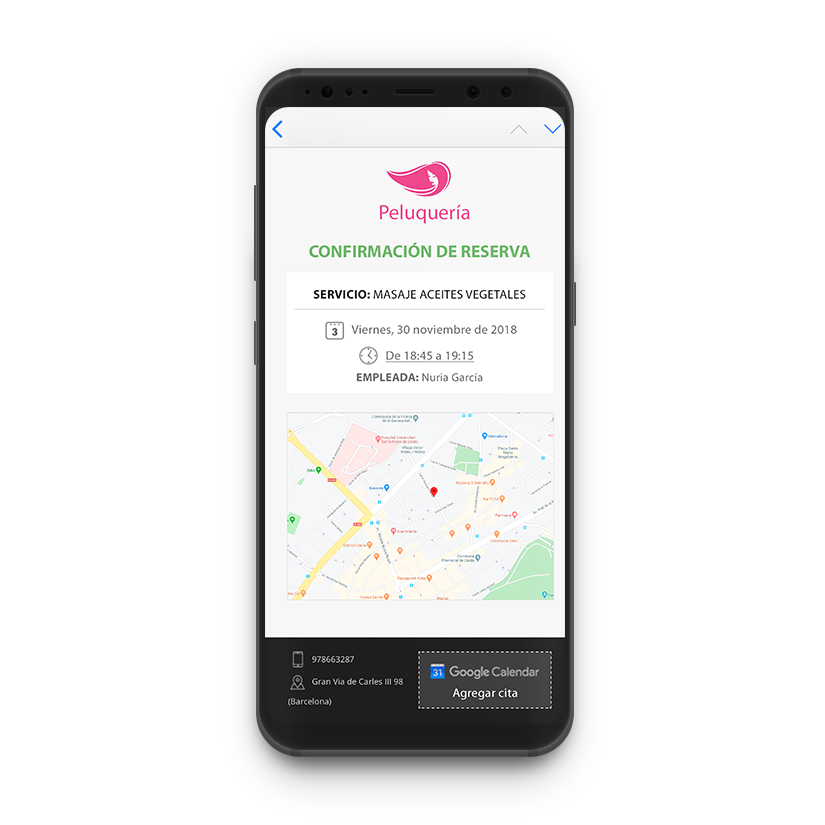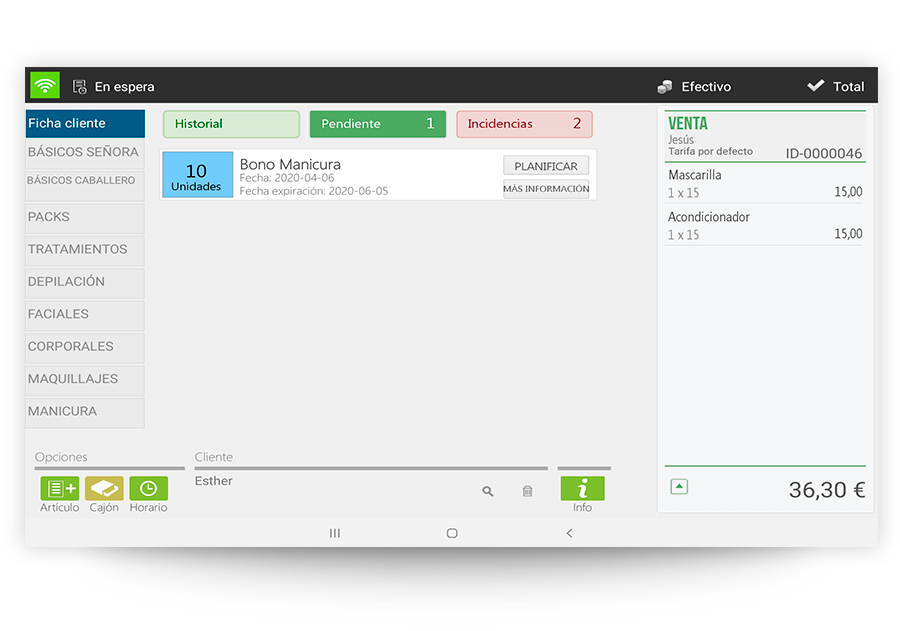 Increase your business profit and sales with HIOPOS by setting up loyalty gifts and bonds to your customers. The customers do not need to carry any voucher as the system will itself record the voucher or gift pack of each customer.
Self-management of the agenda
Assign the services to each specialist and give them the opportunity to manage their own digital agenda in advance without being able to charge the client directly.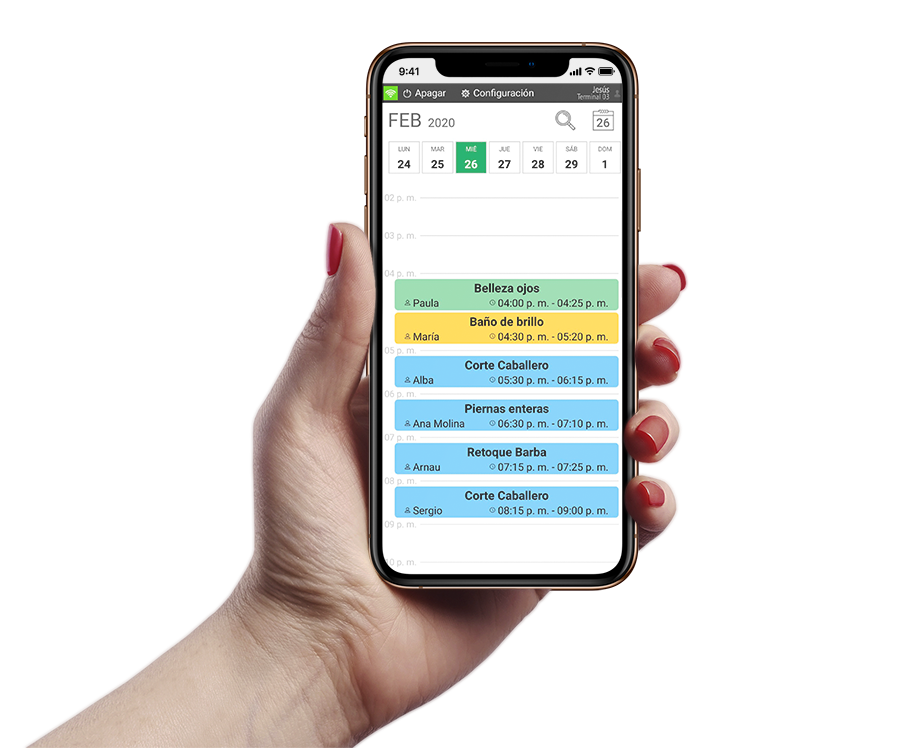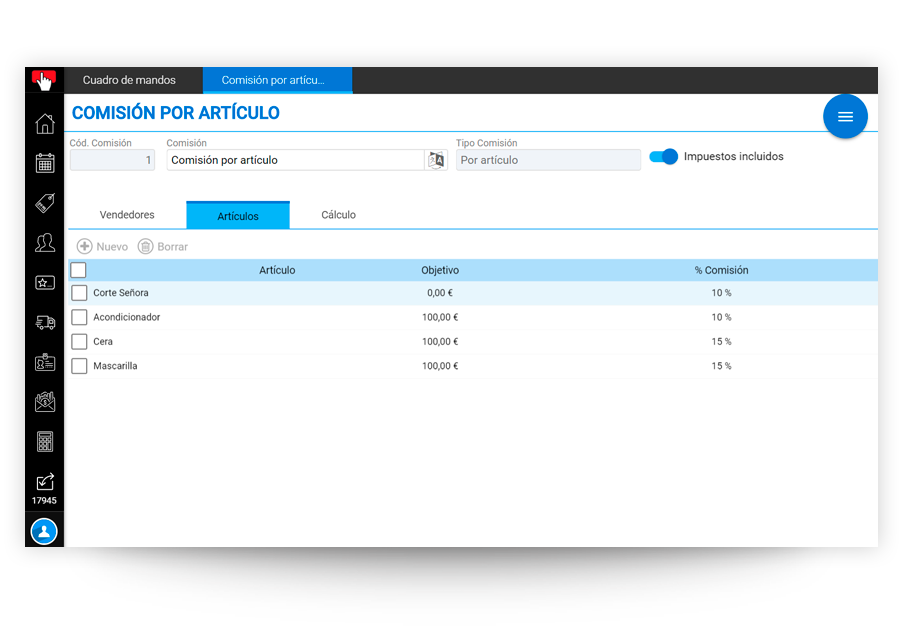 Grow your sales by assigning and paying commissions to your employees.
We provide a real time dashboard system called HIOPOS ANALYTICS, that enables one click business report viewing functionality, from any device at any time and from anywhere. KPI's tables, graphs, cubes, all available to help you stay on top of your most important numbers. information to help you on your business decisions. Also, it has web format and its own App for Android and iOS.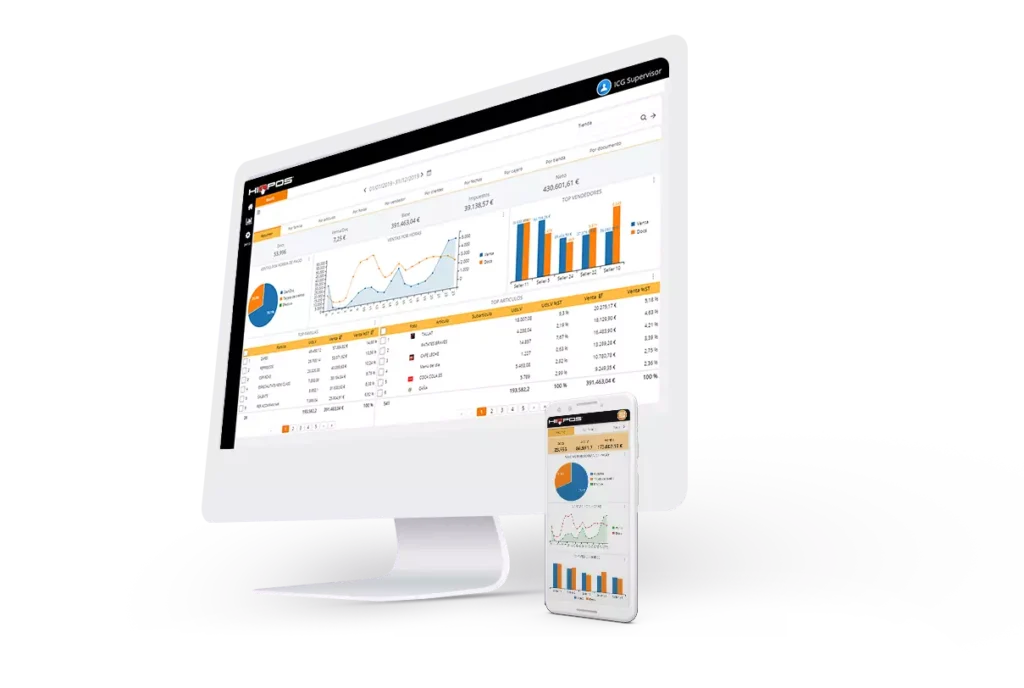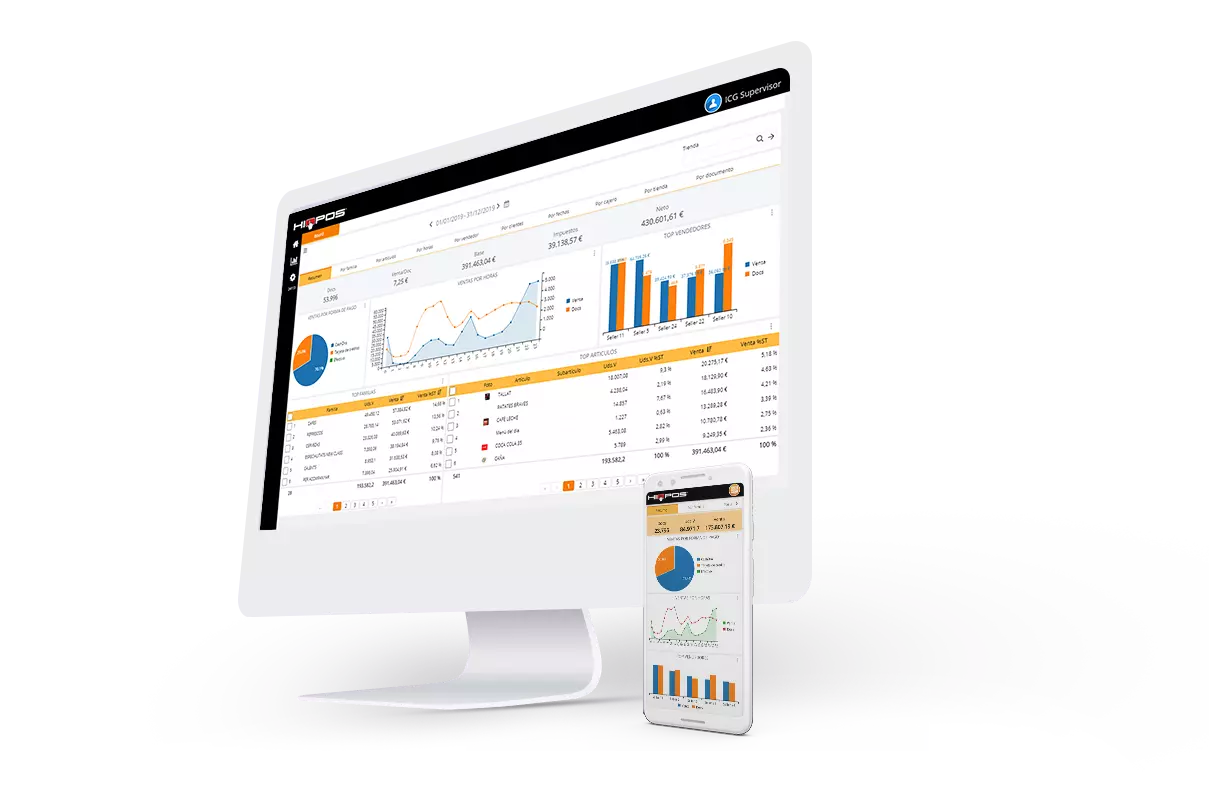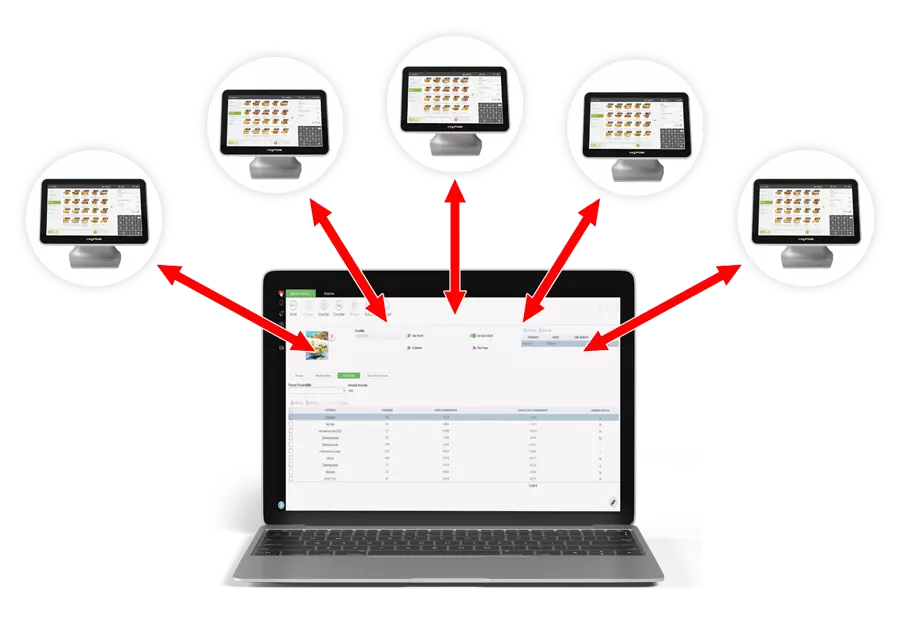 Centralized Back-office: HIOFFICE
HIOFFICE - the central back-office component enables you to centrally control your outlets, so that you can update items, sizes, evaluate costs, change pricing, introduce offers simultaneously and control your inventory centrally.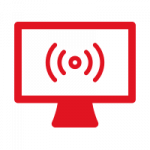 Keep working in case of internet disconnections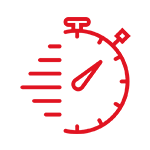 Programming of services and duration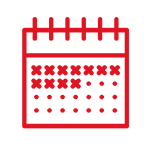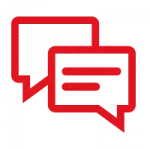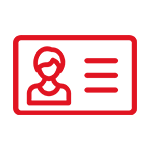 Viewing the history and customer file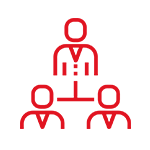 Assignment of services by employee and specialty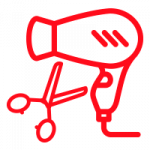 Creation and management of Packs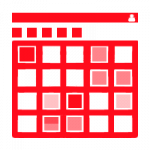 Visualization of the statuses by colors of the appointments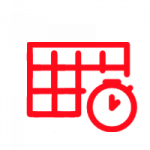 Configuration of shifts of the establishment and employees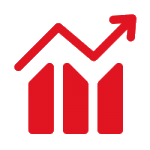 Statistics from any place and device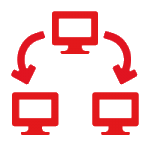 Centralized management of different Points of Sale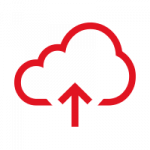 Secure storage always available in the cloud
Get acquainted with HIOPOS CLOUD POS for Salon/Spa