RESTAURANT I RETAIL I HAIR SALON & SPA
HIOPOS Cloud POS Software is a world class global solution for Retail/Restaurants/Hair Salon & Spa. Our easy to use and intuitive software has been recognized across the world as an extremely reliable and feature rich solution. Our built in features tweaked for different kinds of concepts make getting set-up and ready for business extremely fast. Curious to find out more? Explore the possibilities through our website, and get in touch if you would like to request a demo.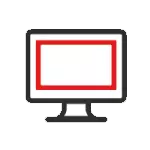 User friendly POS
HIOPOS is the perfect solution for all types of businesses to sell items and products with real-time data and customer information.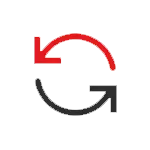 Free updates
You can update software with no extra charges.
Multi-company and MultiTerminal
We scale functionality according to your business needs and requirements.. HIOPOS facilitates working with multiple points of sale.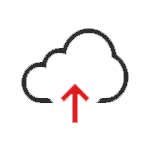 Safely stored
Your data is always available to you on the cloud, Moreover the data is maintained with high level security practices in place.
With or without Internet
You can work with or without the internet.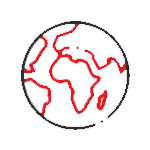 Multi-language
With a single click configure the area nd language of the points of sale.
Click on your business type to find out all that HIOPOS can do for you
Get acquainted with HIOPOS CLOUD POS for Restaurant/Retail/Salon/Spa